Even Joachim Ringelnatz felt an insatiable appetite for breakfast and for life from his deepest soul…
We combine the desire for breakfast and life in a perfect way – with an ingenious breakfast right on the beach.
Have a look what our chefs are serving you!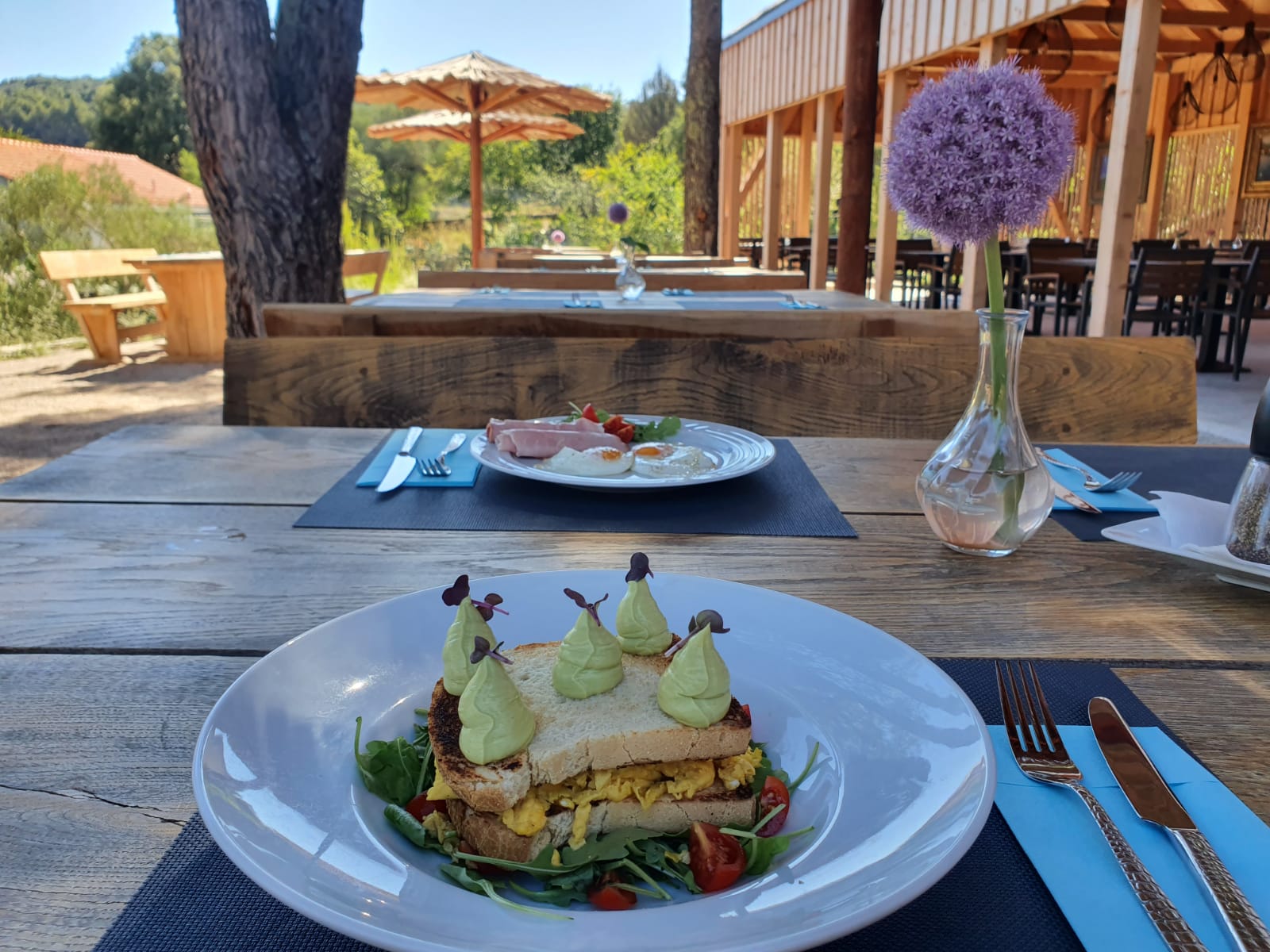 The perfect coffee from our baristas rounds off this tasty experience and lets you start the day relaxed and with a good feeling in your tummy.
What could be nicer?